Tongue-in-cheek poetry for hard working therapists

Reflections
Parked, I document
I smell like my last patient
Cabbage and mustard

Chin Tuck
You cough on water
Tuck your chin in toward your chest
Abracadabra!

Patient Centered Treatment
Working on hand strength
What is your functional goal?
"Open a beer can."

PCP Train of Thought
Advanced dementia
Zero rehab potential
Refer to PT

Futility
Driving to see you
I wonder if you've practiced
Obviously not

Freudian Slip
"Policy update!
Urgent! Please read this email–"
Whoops, it went to trash

Mantra
You are a fall risk
You may break your hip again
Please use your walker

Big Words
The SLP said,
"Executive Functioning,"
I must Google that

Team Meeting
8 am meeting
I am here for the donuts
…and patient progress

New Patient
You've been through a lot
I hope you recover well
Let's work together

Modality Pun
It's a TENS unit
It helps your muscles contract
You're in for a "shock"

High Rise Apartment With Street Parking
You're on the 5th floor
Crap! I forgot my iPad!
Fifteen minutes late

Occupation
"I don't need a job"
That's not what OT is for
It's hard to explain

Common Journal Entry
All we did was walk
You got better anyways
I will take credit

Honest Advertisement
Chronic low back pain?
Physical therapy time!
Don't expect massage

Imposter Syndrome
I'm a therapist
I went to graduate school
Please, tell me I'm smart

Sit to Stands
Scoot up to the front,
Get your nose over your toes,
Push up with both hands

MoCA
Giving the MoCA
"Shirley, hippo, and a cow"
Where to even start?

Uniform
Khakis and sneakers
Tucked polo with thick brown belt.
Mother-f$&@#ing fresh
Other Resources: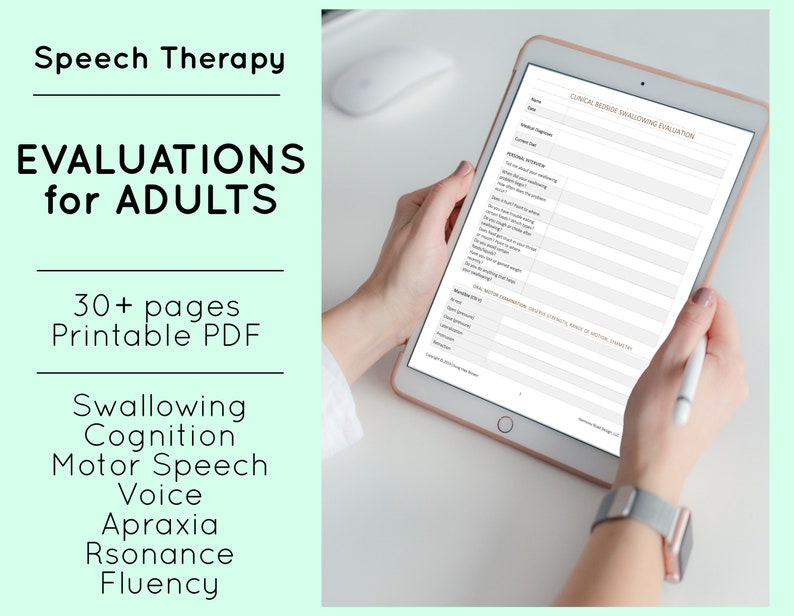 Thehomehealthslphandbook.com is a participant in the Amazon Services LLC Associates Program, an affiliate advertising program designed to provide a means for sites to earn advertising fees by advertising and linking to Amazon.com.