In this article you'll find:

1. Liquid & Solid Trials: Step-by-step instructions for how to trial liquids and solids during a Clinical Bedside Swallowing Evaluation

2. Free Printable Download: 'Liquid & Solid Trials Instructions'

3. More Resources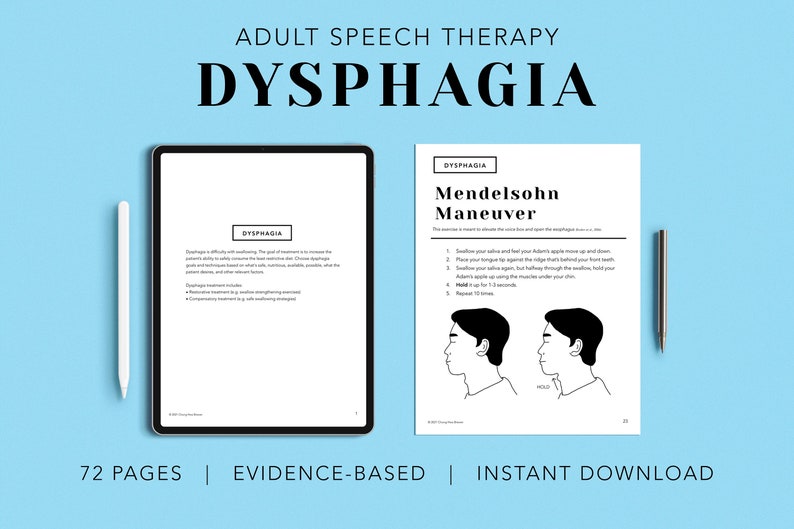 Dysphagia Handouts, illustrated exercises, and therapist treatment guides
Dysphagia Series:

First Things First

Evaluating and treating dysphagia require high levels of training and skill.
This article is intended for Speech Language Pathologists or other qualified therapists with the appropriate training and competency to work with adults with dysphagia.
* If at any time you suspect any pharyngeal or esophageal involvement, contact the patient's Primary Care Provider (PCP) and request a instrumental evaluation as soon as possible.
Liquid and Solid Trials
Free Printable (PDF):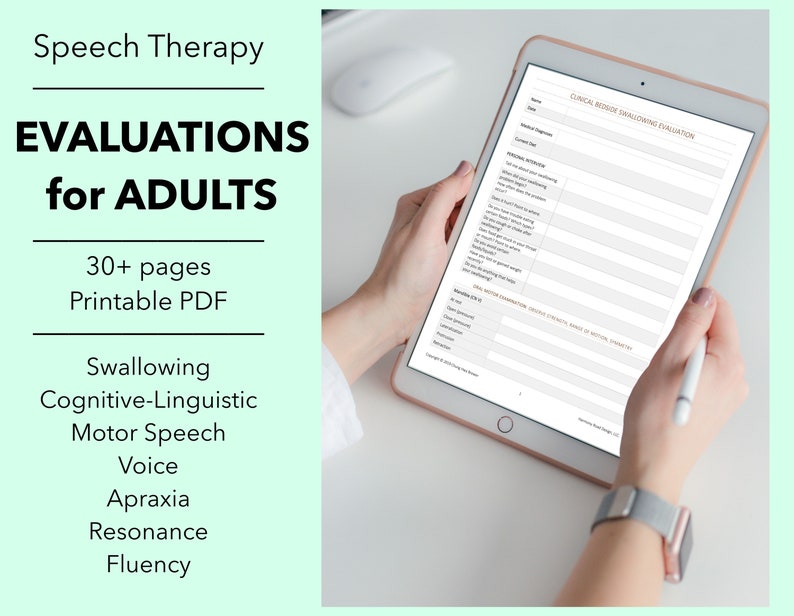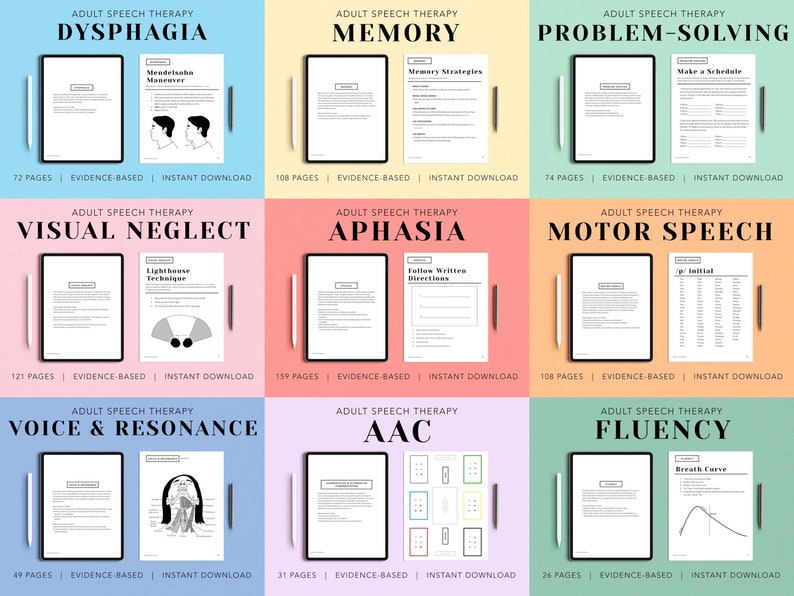 Some of the links in this post are affiliate links. This means that if you click on the link and purchase an item, we will receive an affiliate commission, at no cost to you. As an Amazon Associate, we earn from qualifying purchases.