In this article you'll find:

1. Illustrations: Where to place your hands when palpating a swallow (including variations for men and women)
2. How to Palpate a Swallow: Step-by-step instructions
3. FREE Printable download: 'How to Palpate a Swallow' Instructions

First Things First

Evaluating and treating dysphagia require high levels of training and skill.
This article is intended for Speech-Language Pathologists or other qualified therapists with the appropriate training and competency to work with adults with dysphagia.
* If at any time you suspect any pharyngeal or esophageal involvement, contact the patient's Primary Care Provider (PCP) and request a instrumental evaluation as soon as possible.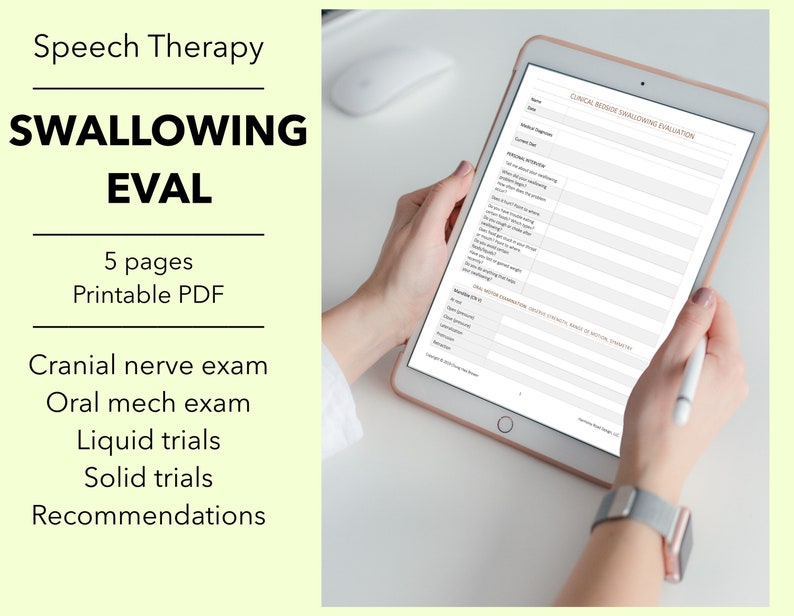 How to Palpate a Swallow
Free Printable (PDF):

Other Dysphagia Resources: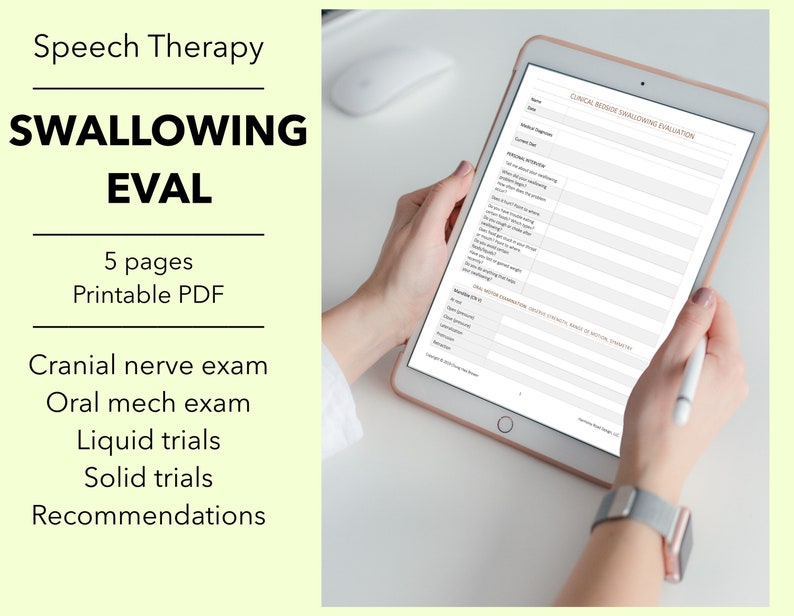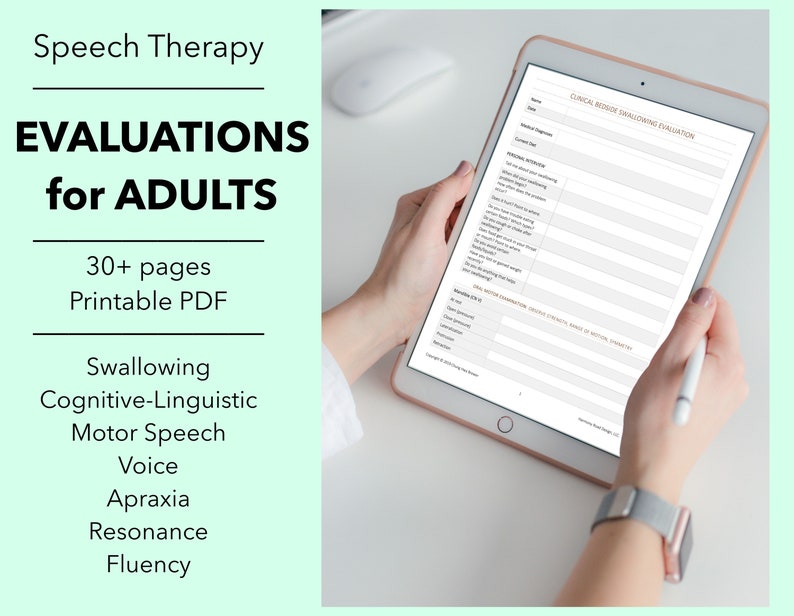 Thehomehealthslphandbook.com is a participant in the Amazon Services LLC Associates Program, an affiliate advertising program designed to provide a means for sites to earn advertising fees by advertising and linking to Amazon.com.