We therapists give a lot to our job. And we're lucky to be in professions that help people every day.
But sometimes, we just need a little something special in our own cups. Read on for drink recipes that any therapist can appreciate!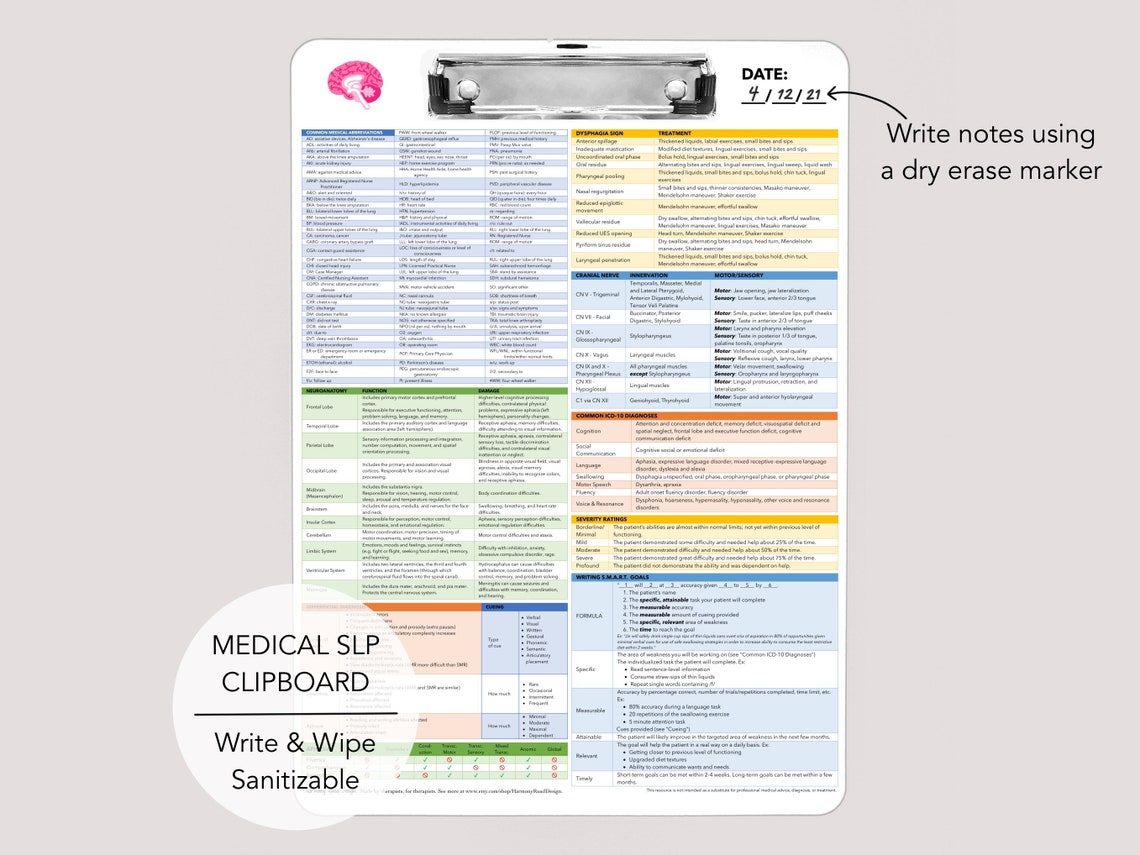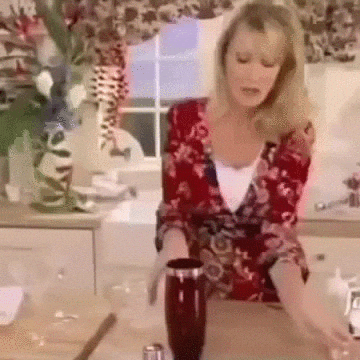 1. The DOH/Joint Commission Shadowed Me all Day "Tea"
Ingredients: 2 shots of vodka
Recipe: Return home from work. Pour 2 shots of vodka into a coffee mug. Down in 2 gulps. Repeat as needed.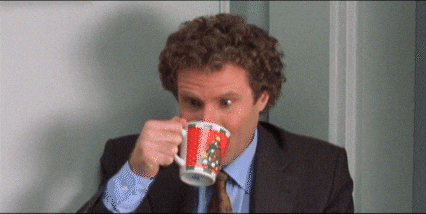 2. The '100% Productivity Espresso Bomb'
Ingredients: 4 shots of espresso, 2 tablespoons sugar, 1/2 can of Red Bull.
* Recipe: Mix all ingredients and place in a tumbler to-go. Monitor blood pressure and heart rate throughout the day.

* …We are kidding. Please don't drink this.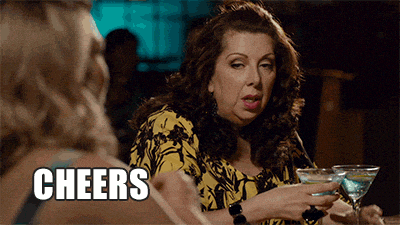 3. The 'I Discharged 5 Patients' Aperitif
Ingredients: 1 sugar cube, angostura bitters, champagne, orange twist for garnish.
Recipe: Soak sugar cube with bitters, place in champagne flute, top with champagne, add garnish. Sip before dinner to celebrate that you helped 5 people meet their therapy goals.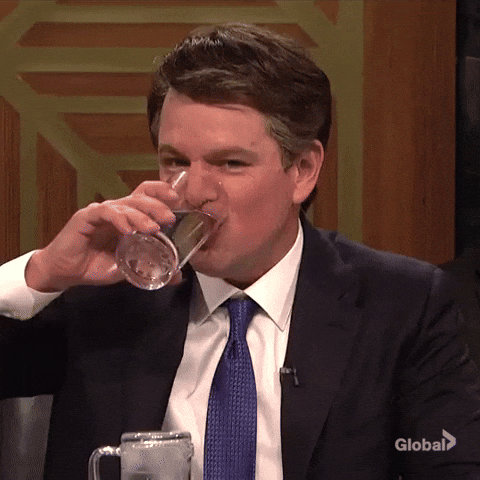 4. The 'OMG I Just Discharged 5 Patients Today' Chaser
Ingredients: 1 shot of tequila, 16 oz cold water and a splash of panic.
Recipe: Drink tequila followed immediately by 16 oz of water. Frantically email your team for more patients.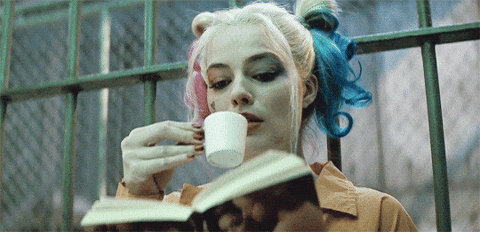 5. The 'Patient Before Lunch Canceled' Latte
Ingredients: 8 oz whole milk (or sub oat milk or nut milk of your choice), 2 shots of espresso, 1 tablespoon hazelnut syrup, chocolate powder.
Recipe: Foam and steam milk, pull shots of espresso into a mug, add hazelnut syrup, add milk and top with chocolate powder. Sip during your long lunch while reading a book for pleasure.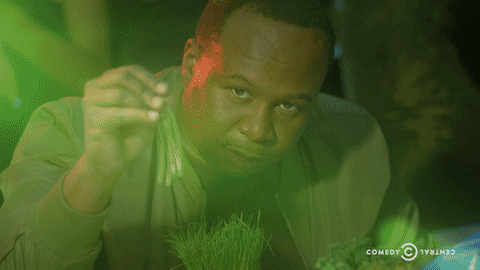 6. The 'Finally, A Useful CEU Course' Smoothie
Ingredients: 1 cup apple juice, 1 cup fresh berries, 1/2 cup plain greek yogurt, 1/3 cup protein powder, 1/4 cup chia seeds, handful of spinach.
Recipe: Place all ingredients into a blender, blend until smooth. Chug the drink, save the world.



7. The 'Sea-zure Breeze'
Ingredients: 1 1/2 ounces vodka, 3 ounces cranberry juice, 1 ounce grapefruit juice, garnish: grapefruit slice.
Recipe: Pour vodka and cranberry juice in glass with ice cubes. Stir vigorously. Add grapefruit juice and garnish with grapefruit slice.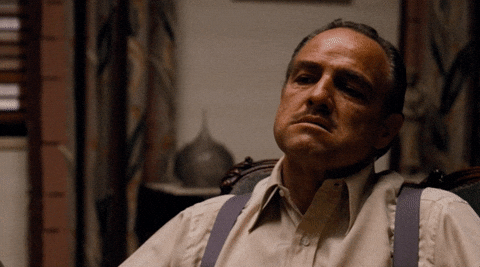 8. The 'Godfather Nurse' Cocktail
Ingredients: ice, 1 part amaretto, 2 parts scotch
Recipe: Place ice in old fashioned glass, add amaretto and scotch, stir. Drink slowly while watching nervous therapists over the rim of your glass. Try not to blink.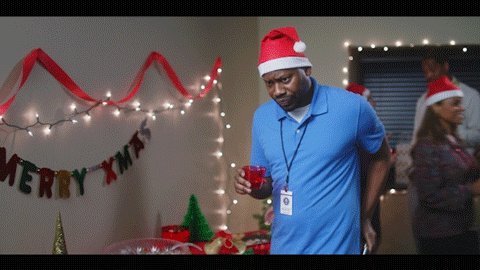 9. The 'Semi-Mandatory Work Party' Craft Beer
Ingredients: BYOB 6-pack lager from a local brewery, whisky in a hidden flask
Steps:
1) Show up with 6-pack before realizing it's not that kind of party.
2) Mistake Rebecca from nursing with Rebecca from scheduling.
3) Endure painfully long welcome speech interlaced with not-so-subtle productivity hints.
4) Once karaoke starts, steal sips of whisky from flask.
5) Pass on beer to PTA buddy as you escape to your cars.


More Therapy Humor:
Popular Posts:
Speech Therapy Resources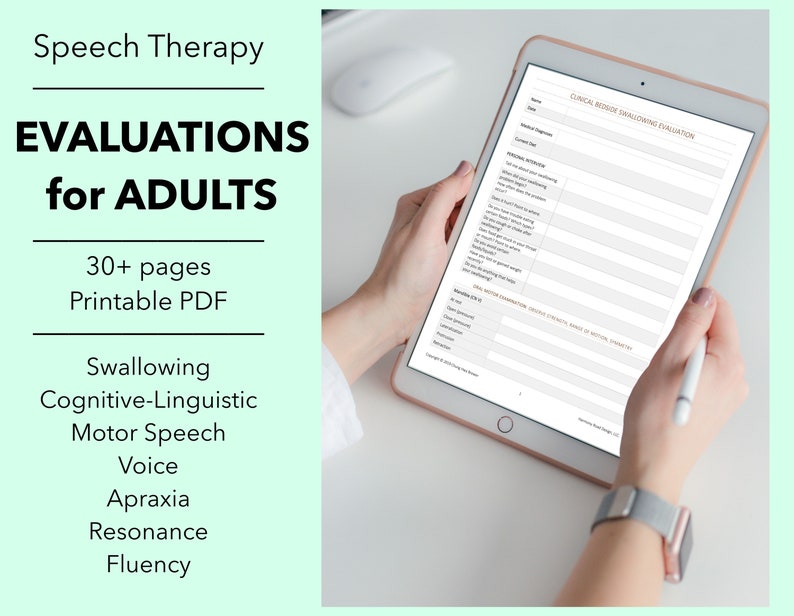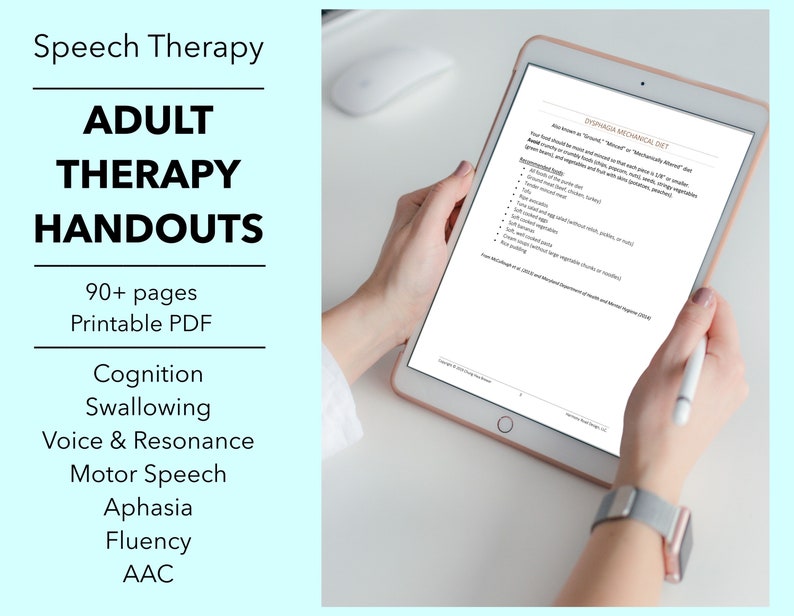 Some of the links in this post are affiliate links. This means that if you click on the link and purchase an item, we will receive an affiliate commission, at no cost to you. As an Amazon Associate, we earn from qualifying purchases.