Let's delve into the nitty-gritty of documentation! In this article, we'll cover how to write evaluation reports for adult rehab-therapy patients.
* Your funding source may have its own guidelines for documentation. Learn them!

What we'll cover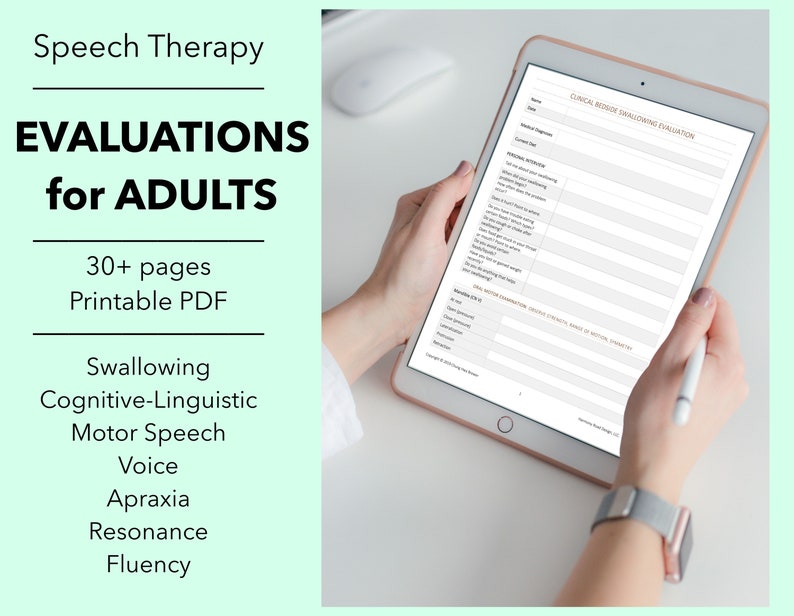 6 Speech Therapy Evaluation Templates
More Popular Articles:

1) Why Write a Great Report?
Writing Evals can be time-consuming, not exactly rewarding, yet pretty darn important to get right for many reasons.
Reasons include
1) Justifying the services you recommend—or don't recommend—and bill for

2) Getting your agency paid

3) Having an accurate starting measure to assess patient progress over time

4) Having a clear assessment of your patient for other stakeholders to read. Stakeholders include patients, their families, plus any medical providers down the line from you, including COTAs or PTAs that follow your Plan of Care.

2) 7 Elements of an Evaluation Report
Adapted from APTA's Elements of Documentation Within the Patient/Client Management Model.
1. Examination
This includes the Reason for the Referral and Tests.
Reason for Referral
History of presenting illness
Medical history
Diagnoses
Surgical history
Clinical Tests (CT, X-ray, MBSS, etc)
Social history
Living environment
Previous level of functioning (PLOF). Ex: Current and previous diet (for therapists looking at swallowing)
Tests
Include the full test name and version (when applicable)
Patient's scores
Severity Level
Normal score comparison

2. Evaluation
This is your summary of the patient's current functioning (including strengths and weaknesses) based upon the medical history and tests results.

3. Diagnosis
Include at least one diagnosis (when applicable) and, if possible, the severity level for every diagnosis you include (minimal, mild, moderate, severe, profound)

You can use your discipline specific jargon here. Such as "oropharyngeal dysphagia" or "semantic paraphasias". But be sure to also describe in layman's terms what this means ("a swallowing disorder characterized by…"). Or give examples ("The patient said 'grape' instead of 'tomato'")
4. Prognosis
The prognosis is based on your professional judgment on a scale of excellent, good, fair, to poor.

How to Determine Prognosis
1) The patient's previous level of functioning
2) Current level of functioning
3) Amount of family support (i.e. family can help with homework, can monitor health concerns, etc.)
4) Amount of motivation
5) Insight into deficits
6) Any comorbidities
7) And ongoing medical or health issues

Your employer will likely give you guidance about how to determine a prognosis. For example, its documentation system may include descriptions for each prognosis level.

Examples of Prognosis

Excellent Prognosis: Patient will likely make a full recovery due to excellent insight and motivation, mild deficits, high previous levels of functioning, and excellent family support

Poor Prognosis: Patient may make some progress with a few goals due to poor insight of deficits, ongoing medical issues, severity of deficits, and minimal support at home.

5. Plan of Care
The goals you write for the patient, based on the Evaluation results
See our in-depth goal-writing guide and speech therapy goal bank.

6. Therapeutic Intervention for Plan of Care
This is where you add what specific therapeutic interventions the treating therapist will provide to reach those goals (for example: LSVT Big, ADL training, Home Exercise Program, etc).

Your recommendation for duration and frequency of therapy visits

7. Discharge Planning
Include where you plan (or hope) the patient will discharge to. Usually this will be the patient's home.
Include how much assistance you plan the patient will have upon discharge.
For Example: plan is to discharge to home under the supervision of a caregiver. Or plan is to discharge to assisted living facility (family is currently working with social worker to identify suitable facilities).
If applicable, include what you recommend for the patient once they are discharged from therapy.
A quick reminder about the "look" of a report:

Every company's evaluation report looks different. In the 8 different settings I've worked in, the "look" of their reports has varied—a lot.

The following examples don't follow the order of the "7 Elements" described above. But you'll see that all of the major elements are in there.
3. Example Speech Therapy Evaluation Report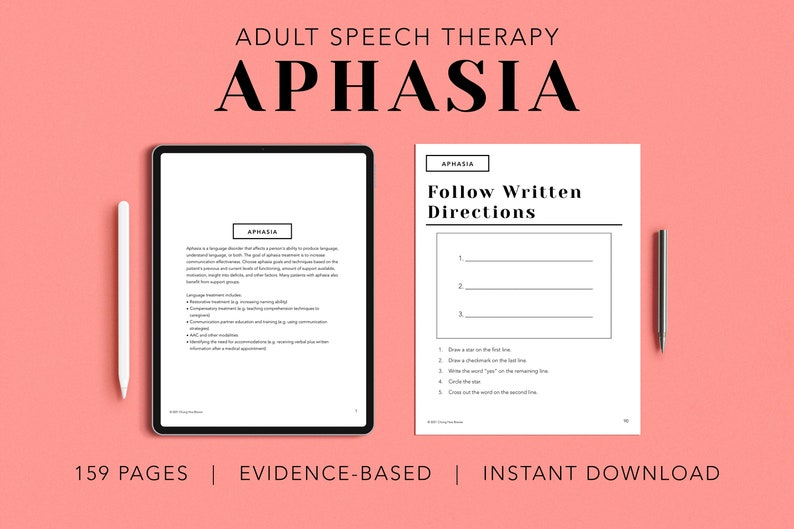 Aphasia Handouts, Worksheets, and therapist treatment guides
HOME HEALTH SETTING

Reason for referral: Mrs. Jung is a 65-year-old female seen at Local Hospital from 04/10/19 to 04/17/19. Mrs. Jung's daughter, Emily, called 911 after noticing that Mrs. Jung had slurred speech and "wasn't making any sense." CT scan performed on 04/10/19 found that Mrs. Jung experienced a L frontotemporal infarct. She received ST at Local Hospital from 4/11/19 to 4/17/19 for dysphagia treatment and was discharged on a dysphagia mechanical and nectar thick liquid diet. A modified barium swallowing study was completed on the patient during hospitalization which found aspiration on thin liquids and moderate pharyngeal residue given mechanical soft textures (SLP awaiting full results from Local Hospital medical records). Mrs. Jung is now referred to ST for continued swallowing concerns to determine risk for aspiration. Mrs. Jung's medical history is significant for hypertension, hyperlipidemia, and asthma. Surgical history is significant for thyroid removal in ~1998.

Tests: The Mann Assessment for Swallowing Ability (MASA) was administered. Mrs. Jung received a 165/200 indicating moderate dysphagia and a mild risk for aspiration given dysphagia mechanical textures and nectar thick liquids. Oral periphery examination was completed and significant for moderate bilateral lingual weakness and reduced range of motion, moderately reduced R labial strength and range of motion, and moderately reduced buccal range of motion.

Evaluation: Mrs. Jung demonstrated moderate oropharyngeal dysphagia characterized by reduced mastication, moderate oral residual post swallows, delayed swallows (~2 seconds), reduced pharyngeal elevation, and seemingly protective coughing post swallows given mechanical soft textures and thin liquids. She independently cleared some oral residue using lingual sweep technique. Oral residue reduced to minimal given dysphagia mechanical textures. Coughing was eliminated given nectar thick liquids. Mrs. Jung reported bolus sensation with mechanical soft textures.

Plan of care: Recommend continuation of dysphagia mechanical diet and nectar thick liquids at this time to reduce risk for aspiration. Recommend ST 2w6 for skilled dysphagia treatment to provide training in the use of swallowing strengthening exercises and safe swallowing strategies to reduce risk for aspiration and increase Mrs. Jung's abilities to safely consume the least restrictive diet. Mrs. Jung was stimulable for the Mendelsohn maneuver, holding for a max of 3 seconds. Goal is to safely consume PLOF diet (regular/thin).

Prognosis: Mrs. Jung's prognosis is good given previous success in ST, insight into deficits, high motivation, and stimulability for swallowing strengthening exercises.

Discharge Plan: Plan is to discharge home, possible modified barium swallowing study

4. Example Physical Therapy Evaluation Report

ASSISTED LIVING FACILITY

Significant History/Precautions: 85 yo with Alzheimer's dementia, rectal prolapse. 4/22-5/1 hospital stay for sepsis. Director of Assisted Living Facility and pt's husband believe pt should be at SNF. They have 24/7 hired caregiver now to assist with mobility and monitor prolapsed rectum- rectum was bleeding this morning. They went to ED on 5/1 for bleeding rectum, f/u scheduled on 5/13 with colorectal specialist. Husband reports pt lost ~10 lbs at hospital, much weaker now. Pt found on the floor 5x in March/April, no injuries and none were witnessed.

Previous Level of Function: Resides in memory care unit. Requires assist with dressing, bathing, medication management, meals, walk pt to meals, check in on her every 2 hours. On call with call button for more assistance as needed. Ambulating without assistive device mod I/supervision.

Evaluation: PAIN (0-10): Minor but constant pain in her rectum. Does not give Visual Analog Scale (VAS) number, Pain Assessment in Advanced Dementia Scale (PAINAD) 1/10, VITALS: SpO2 97% HR 56. MENTAL STATUS: Alert, oriented to self. Confused from dementia, poor memory, does not answer questions.

Physical Evaluation: EDEMA: Min L ankle edema, INTEGUMENT: No sores. Prolapsed rectum which nurse/husband occasionally needs to push in- went to ED for this issue although ED concluded they could do nothing, ROM / TONE: B UE and LE WFL. STRENGTH: Unable to complete MMT due to pt confusion. >3/5 in B LE, antigravity and holds min resistant. BALANCE / COORDINATION: Seated good. Standing poor+, does not use assistive device but has reduced stability, stumbles on multiple occasions and has hx of falls. FTBS 2/4, unable to tandem or SLS. BED MOBILITY: Supervision supine <> sit and rolling. TRANSFERS: SBA sit <> stand from dining chair, arm chair, bed, toilet using grab bars. Rises on her own but sometimes appears unstable upon standing. Min A to walk in shower using grab bars. GAIT: Amb through facility 2 x 200′ with CGA/min A using no assistive device. Pt stumbled on 2 occasions but Physical Therapist able to catch pt and prevent fall. Has never used front wheel walker; she declines use during assessment and leaves it behind. ENDURANCE: Reduced, does not fatigue this session but reportedly used to walk many times a day. STANDARDIZED TESTING: Functional Independence Measure (FIM) 59; MACH 10 Fall Risk Assessment Tool 8.

Assessment – Pt is an 85 year old female referred to home health Physical Therapy following hospital stay from 4/22-5/1/19 at Community Hospital for sepsis and acute metabolic encephalopathy. Pt has hx of rectal prolapse, asthma, HLD, Alzheimer's dementia. She went to ED on 5/1 for rectal prolapse and bleeding and will follow up with colo-rectal specialist on 5/13 as symptoms continue. Resides in memory care unit with assistance for ADLs, med management, mobility; hired 24/7 caregiver currently due to declined function and mental status since return home from hospital. Supportive husband lives in own home but visits daily. At baseline pt walks with supervision A without an assistive device and is mod I with mobility in her room. Upon evaluation pt is confused and unsafe with transfers, requiring SBA. She requires CGA with ambulation and stumbles with transfers and walking. Family reports weight loss, weakness, decreased mobility.

Patient Strengths: Great facility and CG support, baseline of walking without assistive device

Potential Barriers to Progress: Weight loss, dementia limiting carryover of teaching

Home Safety Instructions: Daily walks with caregiver, supine exercises and sit to stands for strengthening, FALL PREVENTION SPECIFICS: CGA for indoor mobility, supervision sit <> stands, durable medical equipment

Discharge Outcomes (Goals):

1. CG training to facilitate HEP (home exercise program) for progressing LE strength and balance

2. Mod I with transfers in room to prepare for ADLs and toileting

3. SBA community distance ambulation using LRAD (least restrictive assistive device)

Therapeutic Interventions for Plan of Care:

OASIS, medication review
FIM testing
Assess ROM, strength, balance, transfers mobility
Discuss level of care and concerns about pt with assisted living director, husband, CG
Exercises with CG training: bridges, hip abd/add, SLR, sit <> stands, x 10 ea with cues for proper technique

Prognosis: Good

Discharge Plan: Discharge home IND.

More Resources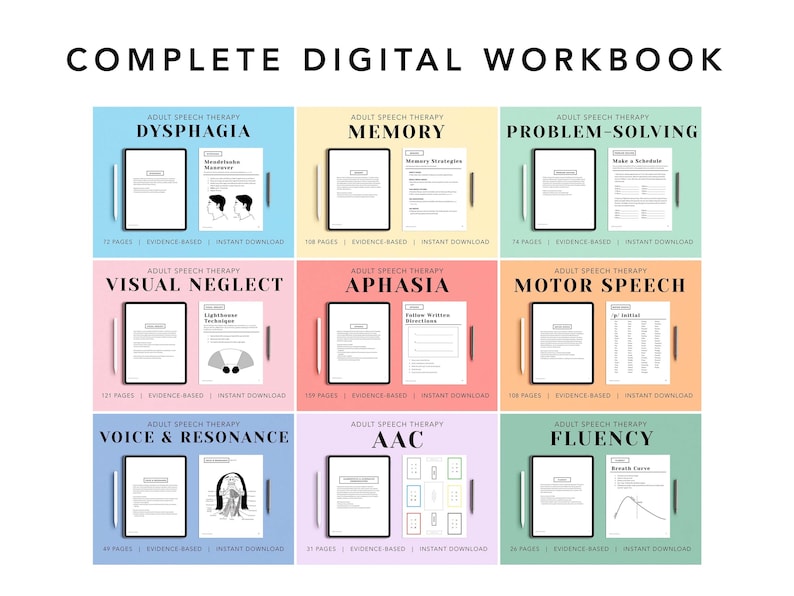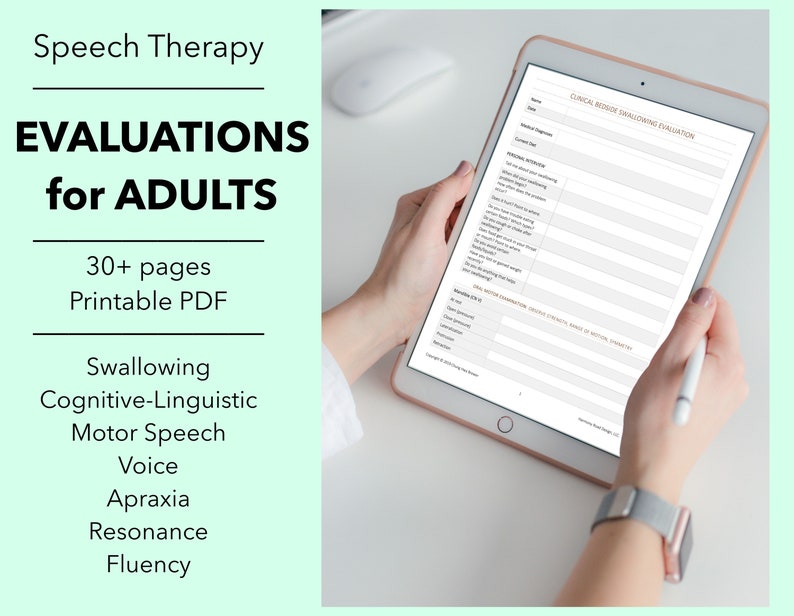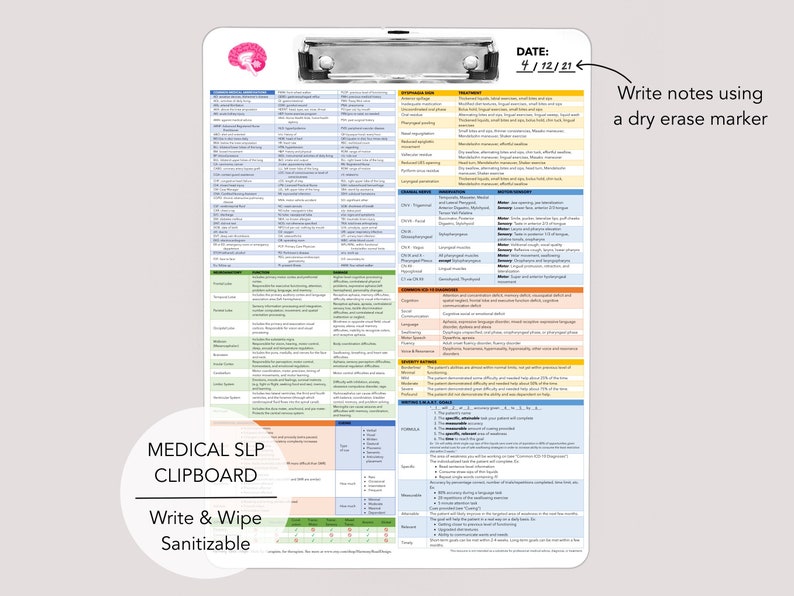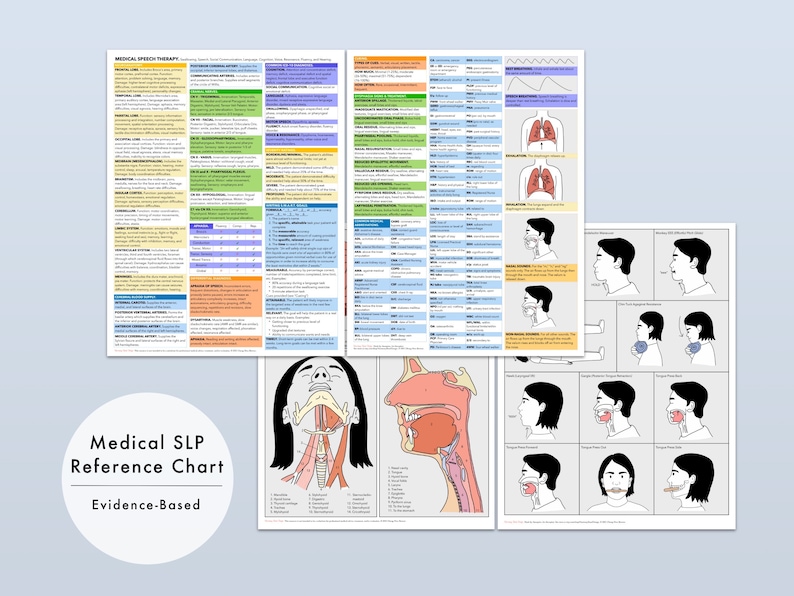 Some of the links in this post are affiliate links. This means that if you click on the link and purchase an item, we will receive an affiliate commission, at no cost to you. As an Amazon Associate, we earn from qualifying purchases.