We've listed the top 10 Reasons being a Home Health Therapist is Awesome PLUS the #1 WORST part of the job!
10. Real estate.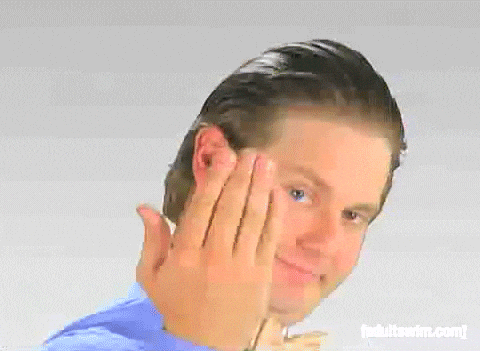 You discover areas of town you didn't realize existed. I have a coworker who lives in a house she found while driving between patients- she noticed people moving out and called the realtor before it even went on the market. With the current insane housing prices, this is a huge advantage!


9. Productivity.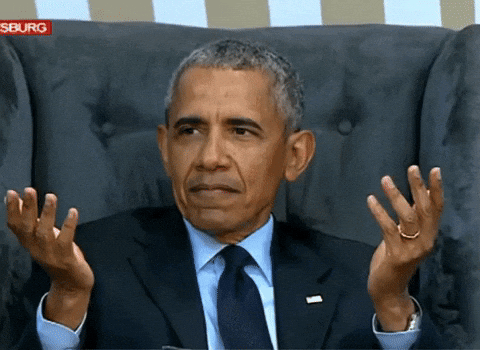 Wut?
Given the nature of home health, we're not expected to achieve the crushing productivity standards that SNFs, hospitals, and outpatient clinics are increasingly pushing on therapists. Enjoy having some space!


8. Freebies.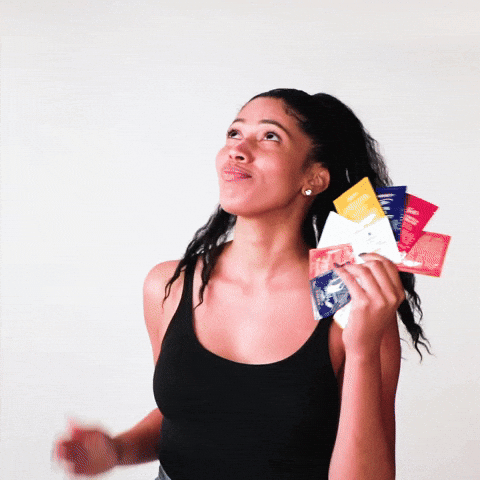 Some companies have a policy not to accept gifts from patients. But how can you say no to homegrown organic produce or a handmade thank you card?


7. Solitude.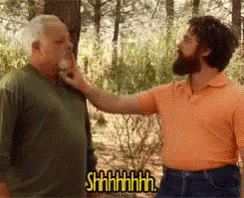 If you're like me, having quiet time during the work day is essential for maintaining good mental health. Our job requires high levels of focused talking and social engagement, so having the time between patients to drive and document alone and in silence is golden.


6. Flexible schedule.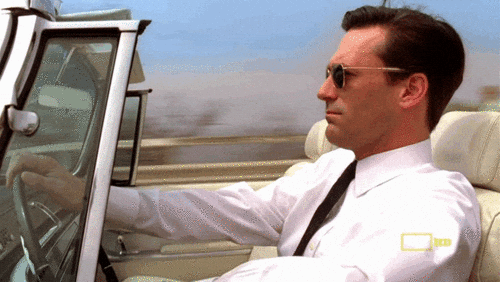 Most home health agencies allow therapists to make their own schedules. The dentist can only see you at 10:30 am? No problem! Schedule your patients around it and you'll still likely be able to earn a full day's wages.


5. Patients are (typically) happier!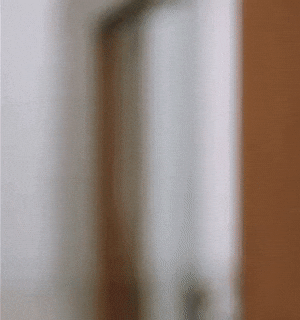 Most people are happier, more comfortable, and profoundly relieved to be home after a hospital and/or SNF stay. This generally means good motivation and progress in therapy.


4. Your boss never actually knows what you're doing.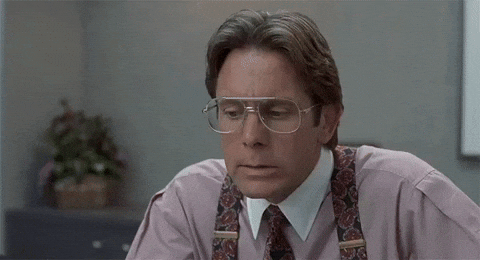 This isn't an excuse to provide anything less than the best patient care!! Or to be anything less than 100% ethical at all times. But not being micromanaged is awesome. I don't know about you, but my best work doesn't come while being continually scrutinized by a boss.


3. You see a do-able number of patients everyday.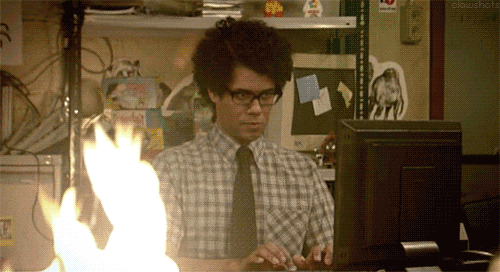 Those of you who've worked in other settings know the dread of picking up a patient list for the day and seeing 14 names. In home health, you usually see 6 or fewer patients daily.


2. Being able to provide extremely practical treatment in the patient's home.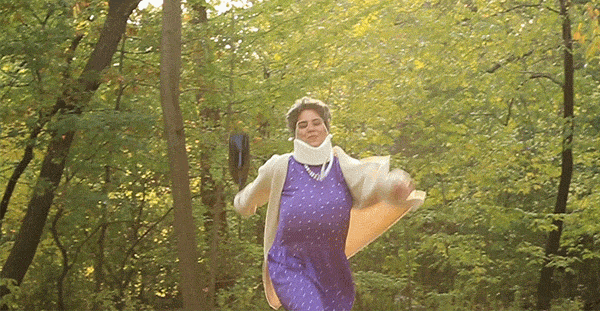 No treatment is more practical or meaningful for our patients than being in their own homes and working on the tasks they did at previous level of functioning.


1. Cash Money.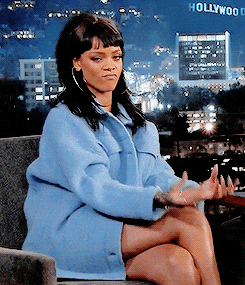 Nuff Said.


And the # 1 WORST part of being a home health therapist?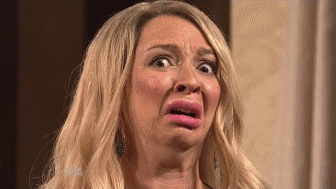 TRYING TO FIND A CLEAN BATHROOM!!

More Resources:
Thehomehealthslphandbook.com is a participant in the Amazon Services LLC Associates Program, an affiliate advertising program designed to provide a means for sites to earn advertising fees by advertising and linking to Amazon.com.